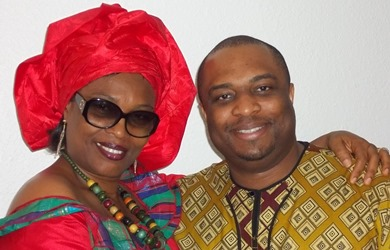 Peace be with you.

I greet you this day

Thank you for visiting.
If you are my student, please do not contact me via this site.
Please contact me via the the school's system.

If you are not my student, you may contact me here.
Please be positive. You may ask questions, and provide suggestions and feedback among others.
Constructive criticisms are welcome.
Destructive criticisms, insults, rude remarks, and derogatory comments and the likes are not welcome.
I shall not respond to every comment.

Thank you.
Sincerely,
Samuel Dominic Chukwuemeka B.Eng., A.A.T, M.Ed., M.S
(SamDom For Peace)
Relax the Math Anxiety or Stress a Little Bit?
Some days are jokes
Some days are riddles
Some days are African wise stories